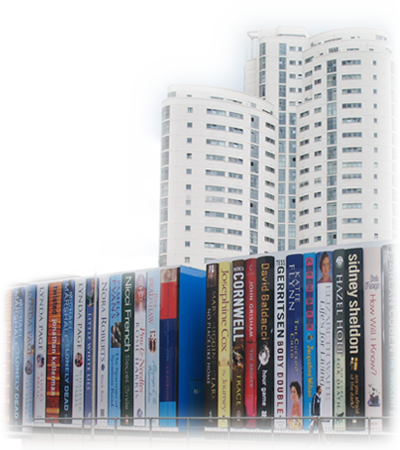 Born and brought up in Chandigarh, a city of immense architectural relevance, I am a Bangalore-based architectural journalist, writing on global architecture. After completing my Bachelors in  Architecture from Chandigarh College of Architecture (India) in 2005, I obtained a diploma in freelance journalism from Stonebridge Associated Colleges, UK.
I have been a part of core teams of India's leading architectural publications; namely, Architecture+Design (A+D) and Indian Architect & Builder (IAB). My professional experience also includes my work as the Bangalore correspondent for the Indian edition of UK based magazine Livingetc; Indian correspondent/contributing editor for Karachi-based architectural magazines, Archi Times and Architecture+Interiors; contributing editor for INSITE (The in-house magazine of IIID); features editor for construction-based magazine NBM & CW; features editor for architecture magazine MGS Architecture; architecture and design content partner for Saint-Gobain India Limited (world's leading manufacturer of glass) and Glazette, India's leading glass portal; features editor for a web portal TABURN, focussing essentially on the AEC industry; contributing editor for All About Architects, an architectural portal; editor of the Indian quarterly newsletter of the US-based waterproofing company Penetron; editor of the Sonear Industries Ltd Newsletter, one of the largest and leading manufacturers of decorative plywood and laminates in India, and in-house writer for VBT Consortium, one of Bengaluru's oldest architectural and design practice.
In my various pursuits of promoting architectural journalism in the country, I have worked as a guest editor for the Journal of Indian institute of Architects and  have been responsible for spearheading and  conceptualising  the first magazine issue  in India dedicated entirely to architectural journalism. I have also worked as the convenor for a conference  on the 'Need and Future of Journalism in Architecture'. My work towards promoting architecture in the country also includes my work as the media advisor, content writer and emcee for Young Architects Festival (The national annual festival of Indian Institute of Architects) for 2013-14 and 2011, in Kerala and Chandigarh respectively.
Presently, I work as a freelancer and collaborate with multiple national and international design publications, publishing houses, design firms and organisations in India, UK, US, Canada, Italy, Singapore and Indonesia, to write and talk about architecture.
Through my writing, I have strived to cover a range of topics related to architecture, and tried to bring forth architecture that makes a difference and needs to be noticed. My hobbies include reading, travelling, graphic designing, exploring new places and interacting with people. I am very passionate about music, dance, sports and literary activities, and have been the recipient of the National Talent Scholarship in Indian classical  (vocal) music, instituted by the Government of India .